UPDATE: THIS GIVEAWAY IS NOW CLOSED. CONGRATULATIONS LIZA!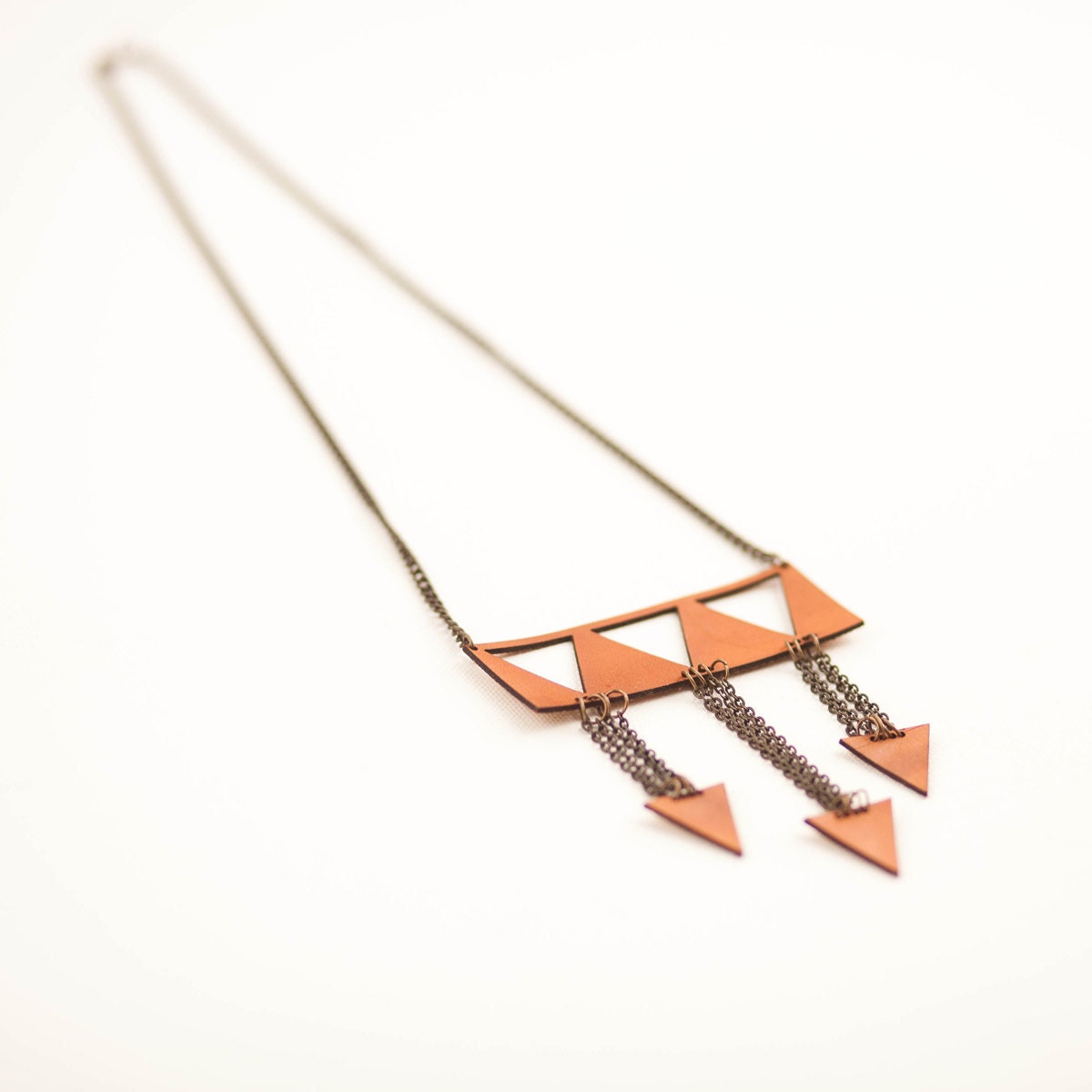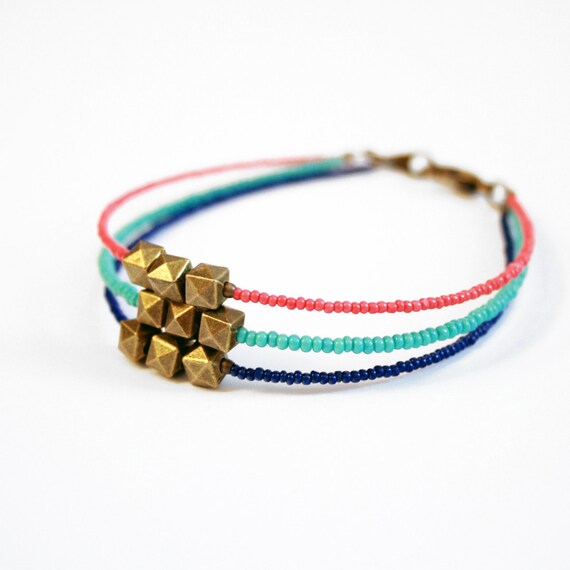 Hooray a giveaway for the holidays! Olives and Pearls is jewelry line that combines technology with the authenticity of handmade from the heart. With feathers, triangles, and a nice dose of turquoise, the pieces are beautifully inspired by their Arizonian roots.
Olives and Pearls is offering one lucky reader the chance to win the Sonoran Scape Necklace OR a Desert Sunset Modern Friendship Bracelet.
Please visit Olives and Pearls and leave a comment below with what piece you want. A winner will be chosen at random tomorrow. Good luck!